This was posted on Jeff's wall on FaceBook today:
"Thank you for the add Mr. Jeff Alexander. As you can tell from all my pics of SMR at CrossFit FTF, I am a HUGE fan. Thank you for your products. I'm honored that you choose to use my pic for your cover page as well. Thank you for all you do."
Matt, your supportive feedback and commitment to continual improvement are the reasons we do what we do. You keep up the good work, and we'll keep trying to help you get there!
Matt put this picture up, and Jeff made it his cover image: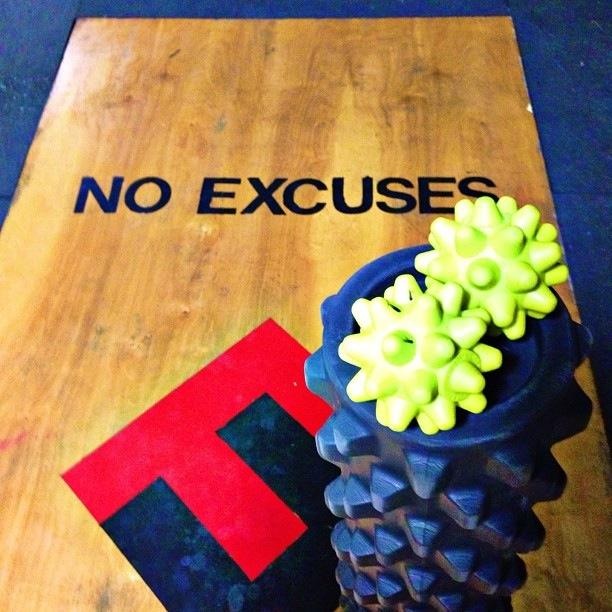 Post your SMR-related pics on Jeff's wall or the SMR FaceBook page. If we like it we might repost it to remind others to make SMR a regular part of their day. You'll move better and get faster results through your efforts by practicing the techniques regularly. Good luck!