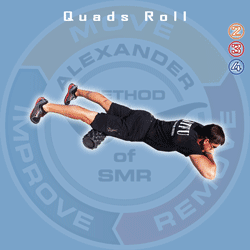 SMR Techniques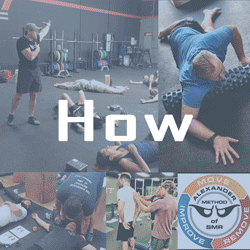 Core Concepts of the Alexander Method of SMR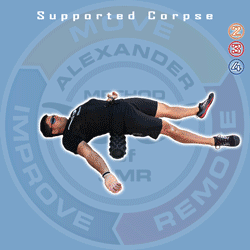 Stretches & Functional Movements
SMR Techniques

Choose from our list of 3 Primary, 20 Secondary, or 47 Extended SMR techniques to loosen up your tight muscles.

Core Concepts of the Alexander Method of SMR

Where did the inspiration and logic come from to form the system of self-care in the Alexander Method of SMR? Click here to find out!

Stretches & Functional Movements

After you loosen your tight muscles, what movements should you do to test/retest your Range Of Motion and joint/muscle function? Try these 90 or so movements to get a good start.